Doing business in the Vietnamese market with only 1000 USD per month.
– No need to register a new company in Vietnam
– No need to rent an office
– No need to pay taxes to the Vietnamese government
But foreign companies still get:
– High quality office facilities in Vietnam to meet customers
– Professional staff with labor contracts in Vietnam
– Business supporting activities
With representative services of IDJ Group in Vietnam, foreign companies can approach the Vietnamese market with the lowest price.
This representative service will help foreign companies and enterprises access the Vietnamese market as easily as possible with a representative office in Vietnam.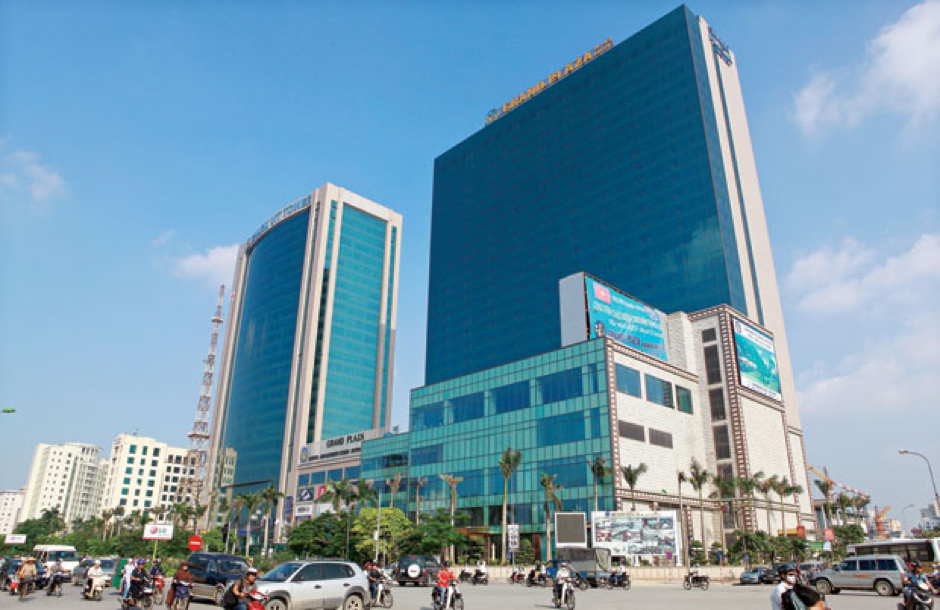 IDJ Group owns a Grade A office at CharmVit Tower, 117 Tran Duy Hung Street, Cau Giay District, Hanoi, Vietnam. Foreign partners that use representative services of IDJ Group in Vietnam will be able to use this Grade A office for specific purposes as follow:
1. Take advantage of IDJ Group's office for business meetings, discussions and consultations with customers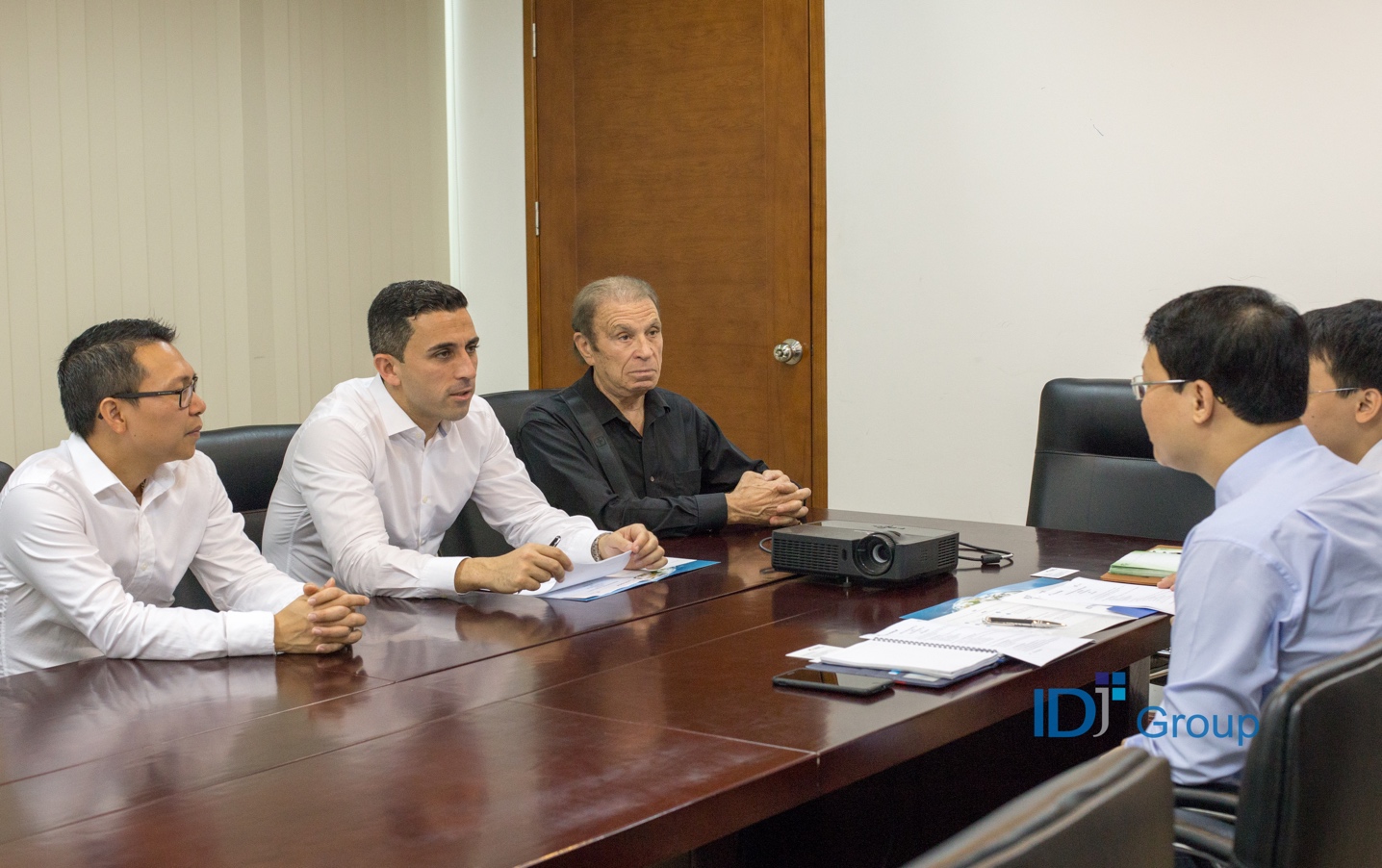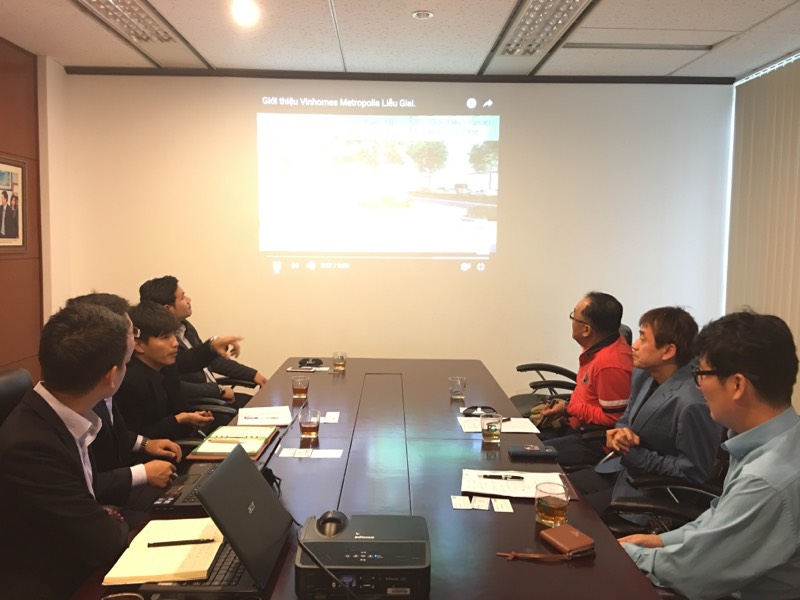 IDJ Group's meeting room
2. Display your brand logo, images and marketing materials of partners at the Reception in IDJ Group's office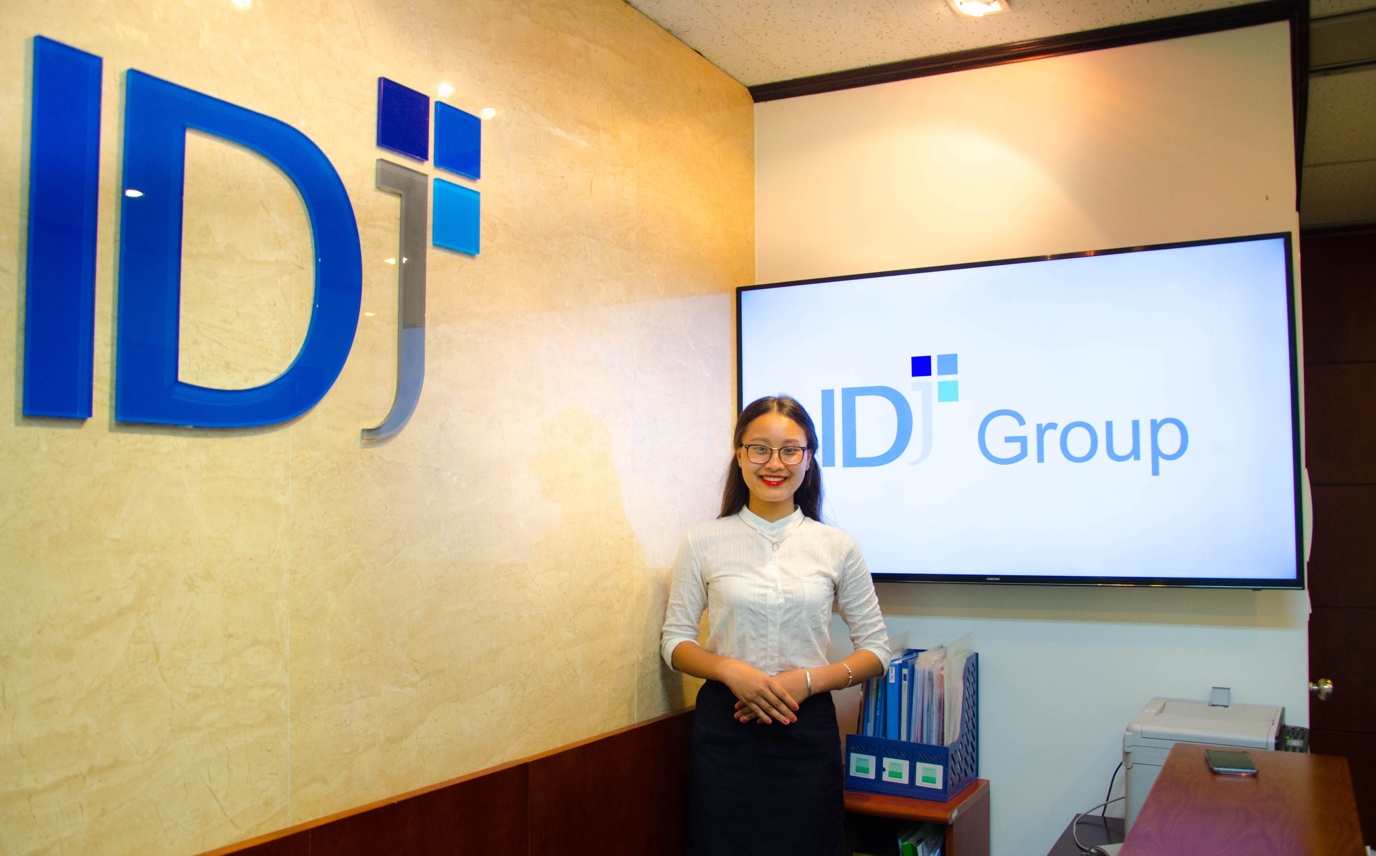 3. Foreign partners could employ Vietnamese labor and fully supervise
4. Serving your employees
IDJ Group shall be responsible for staff of the partner, including social insurance, health insurance and administrative tasks such as office cleaning, water, etc.
5. We support foreign partners in seeking customers and accessing the Vietnamese market
IDJ Group owns a large network of companies and enterprises in Vietnam. We also have strengths in connecting international investment and valuable experience in the Vietnamese market.
Our Board of Directors also keep key positions in the Board of Directors of many entrepreneurs clubs and business associations in Vietnam. This makes it easy for us to approach clients and markets in Vietnam. With such a large network of business connections, we shall help you find partners in Vietnam that are suitable with the needs and services your company offers. With our help, the cost you have to pay for promoting your images as well as your brand to find customers in Vietnam will be greatly reduced.
Mr. Tran Trong Hieu – Chairman of IDJ Group (the fourth person from the left) at
Hanoi Business Association in Vietnam.
Expenses for representative services of IDJ Group in comparison with expenses for setting up companies in Vietnam: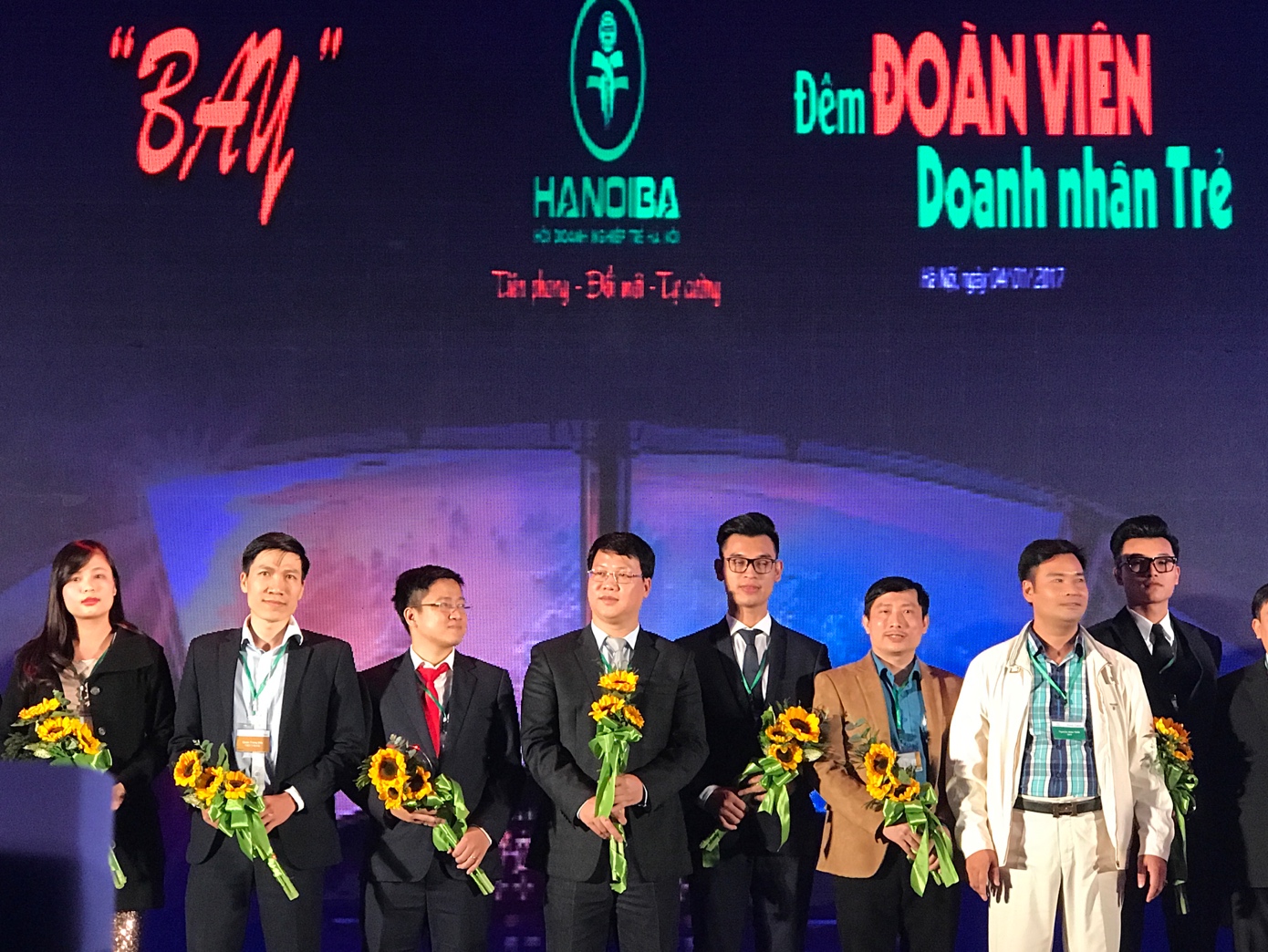 (All these figures above are estimated according to the price in the Vietnamese market)
Service costs
For representative service for foreign businesses in Vietnam, IDJ Group charges the service costs of 1900 USD per month for one staff employed by your company in Vietnam.
Service costs = 1900 USD for [the whole service above for one staff] + 500 USD for every next employee.
This service cost is estimated based on our experience and professional working ability as well as the reputation of IDJ Group in the Vietnamese market. IDJ Group is committed to bringing performance, quality and professional services for reasonable value in Vietnam.
Contacts
Please leave us your contact information for consultancy: https://goo.gl/bZWxm6
Either reach us via Tel: +84 979 852 268 (WhatsApp/Viber)/ Email: phanhh@idjgroup.vn or Skype: hhpftu (Hoang Ha Phan – Managing Director) for further information about the Vietnamese market potential and our collaboration opportunity.