On June 17th, 2017, Seminar "Real Estate in Melbourne – Australia" organized by IDJ Group and Avenue One Limited took place successfully at Caravelle Saigon Hotel, Ho Chi Minh city.
Following the success of the Seminar "Real Estate in Melbourne – Australia" held in Hanoi (10/6/2017), the Seminar "Real Estate in Melbourne – Australia"  continued its success in Ho Chi Minh city with the participation of many customers interested in investing in real estate of the planet's most worth-living place. The event was organized by IDJ Group in collaboration with Avenue One Limited to introduce investment environment and real estate investment opportunities in Australia, especially West Side Place project – a luxury apartment project located right at the central business district of Australia.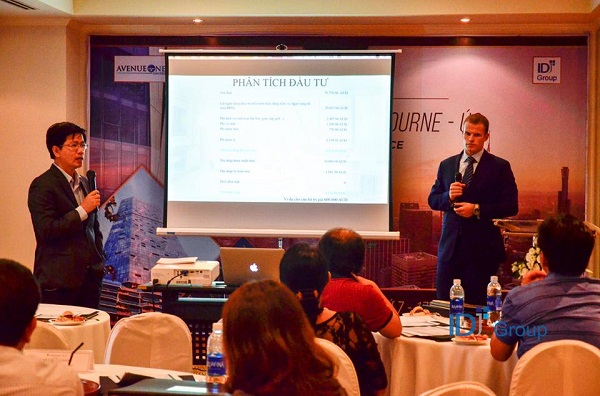 Mr. Ben Nash, Director of Avenue One Limited, introduced the business environment and real estate investment opportunities in Melbourne.
It can be said that Australian real estate is increasingly attracting many international investors because it is one of the most developed countries in the world with high economic freedom rate and favorable investment environment. Australia is open to all citizens all over the world to invest in this country. Real estate projects in major and central cities such as Melbourne have now been sought by international investors as Melbourne is growing and becomes a booming market. The Australian real estate market is also gaining momentum and attracting the attention of many international investors, including Vietnam.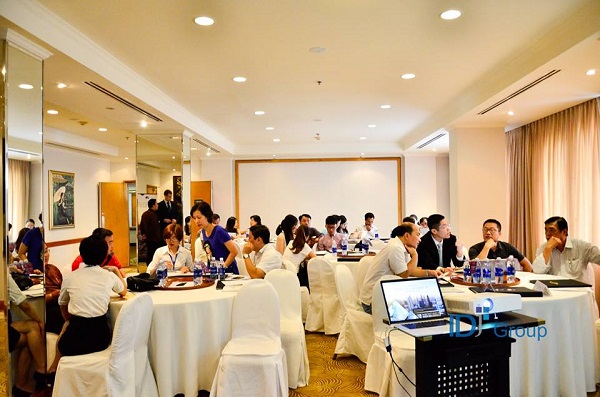 The seminar attracted many customers.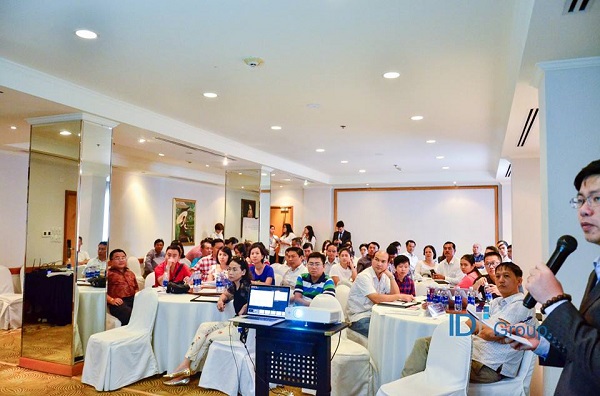 Customers was listening to an introduction about Australian real estate investment environment.
The Australian real estate market is expanding not only with its lucrative investment demand, but also because of the rising demand for education and residency in the country. In addition, Australia is a developed country owning stable politics, good social security with the third highest per capita income in the world. The Australian economy is growing at an average annual rate of 2.6%, with the real estate market posting a sharp increase of 9% per year, particularly in Melbourne. Regarding investment climate, Australia has the world's third-largest economic freedom index (after Hong Kong and Singapore). All these factors have gradually made Australia a new and potential direction for investment flows.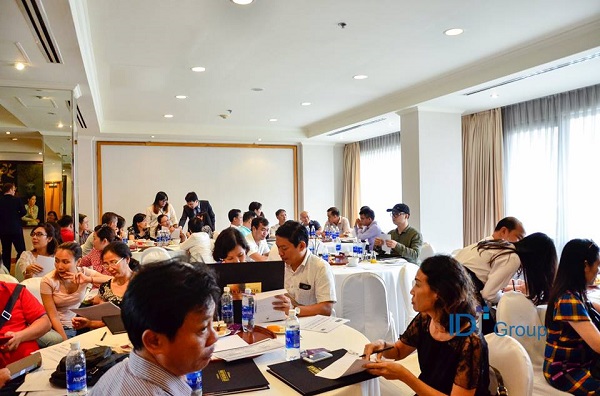 Many investors are interested in Australian real estate by the long term benefits
The seminar ended successfully, creating prestige for many customers. Customers who are interested in the West Side Place project in particular and who wish to invest in Australian real estate in general had private meetings with experts from Australia to be consulted more carefully.
Nguyen Thi Thuy