On May 3, 2018, Mr. Tran Trong Hieu – Chairman of IDJ Group has signed a memorandum of understanding with Mr. Thomas Kohl – Director of the Centre for European Economic Research (ZEW) in Mannheim, Germany. This is Germany's leading economic research institute.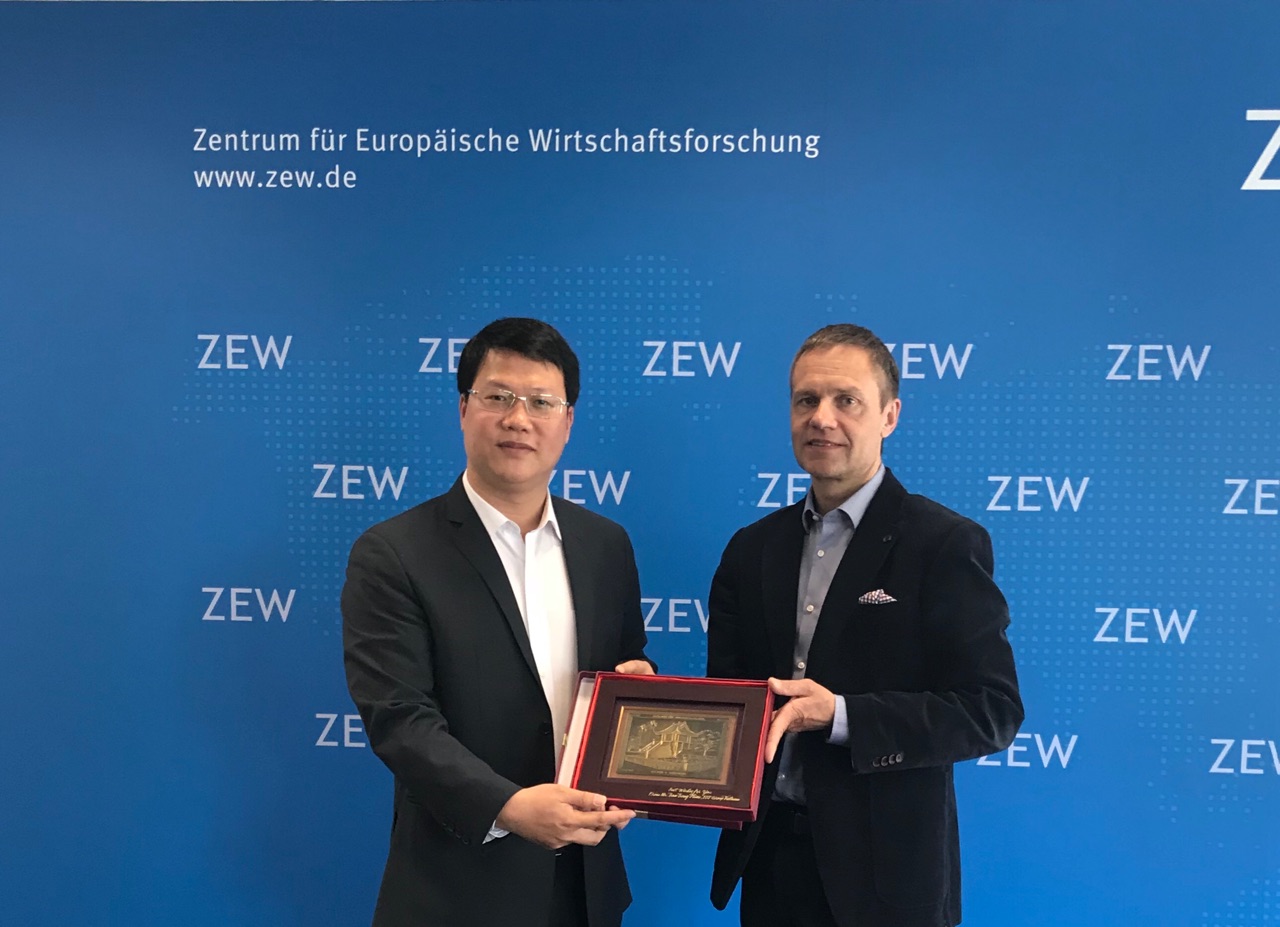 Mr. Tran Trong Hieu and Mr. Thomas Kohl
Under this agreement, IDJ Academy – a member of IDJ Group – will work as an exclusive partnership with ZEW to coordinate practical manager training programs in Germany. Accordingly, IDJ Academy will bring Vietnamese businessmen who wants to study short-term manager training program in Germany. This program usually lasts two weeks in Germany. This is a special manager training program with high applicability. Entrepreneurs only spend 40% of their time in class, the rest 60% go to study and experience in some successful German companies from large, medium and small businesses. It is more advantageous to have an English training program, but those who are not fluent in English can choose to have a class with Vietnamese translator, so that the language barrier could be removed.
The program has the important purpose of helping Vietnamese businesses find partners in Germany and Europe. Entrepreneurs participating in this program are instructed how to find target partners, how to send letters and contact them in advance before one month. Therefore, when they come to Germany, they will negotiate and sign contract if it is suitable.
The program is taught by successful German business leaders and senior lecturers from the Centre for European Economic Research ZEW. At the end of the program, each student will receive a certificate from ZEW. The training program will start in 2018.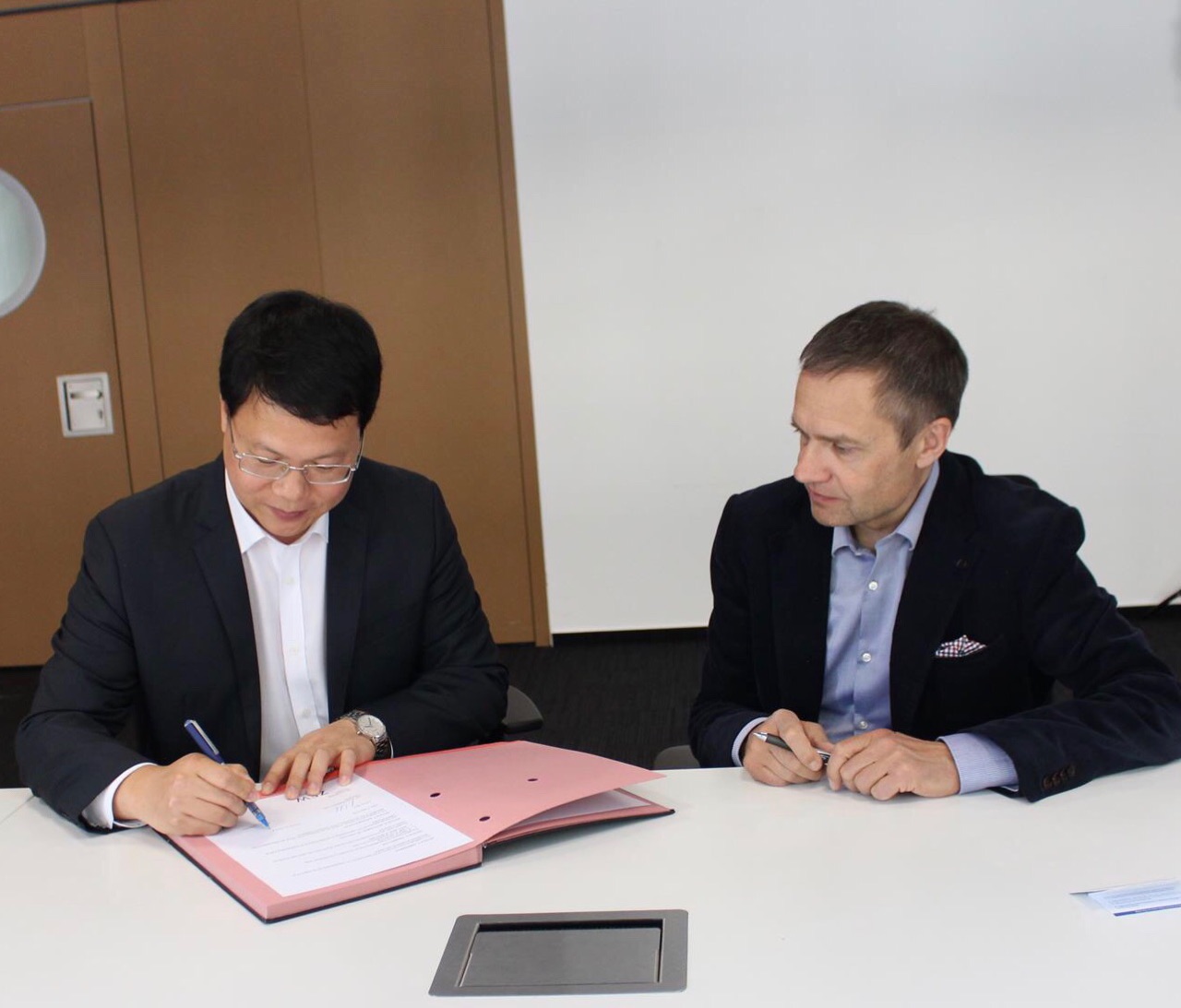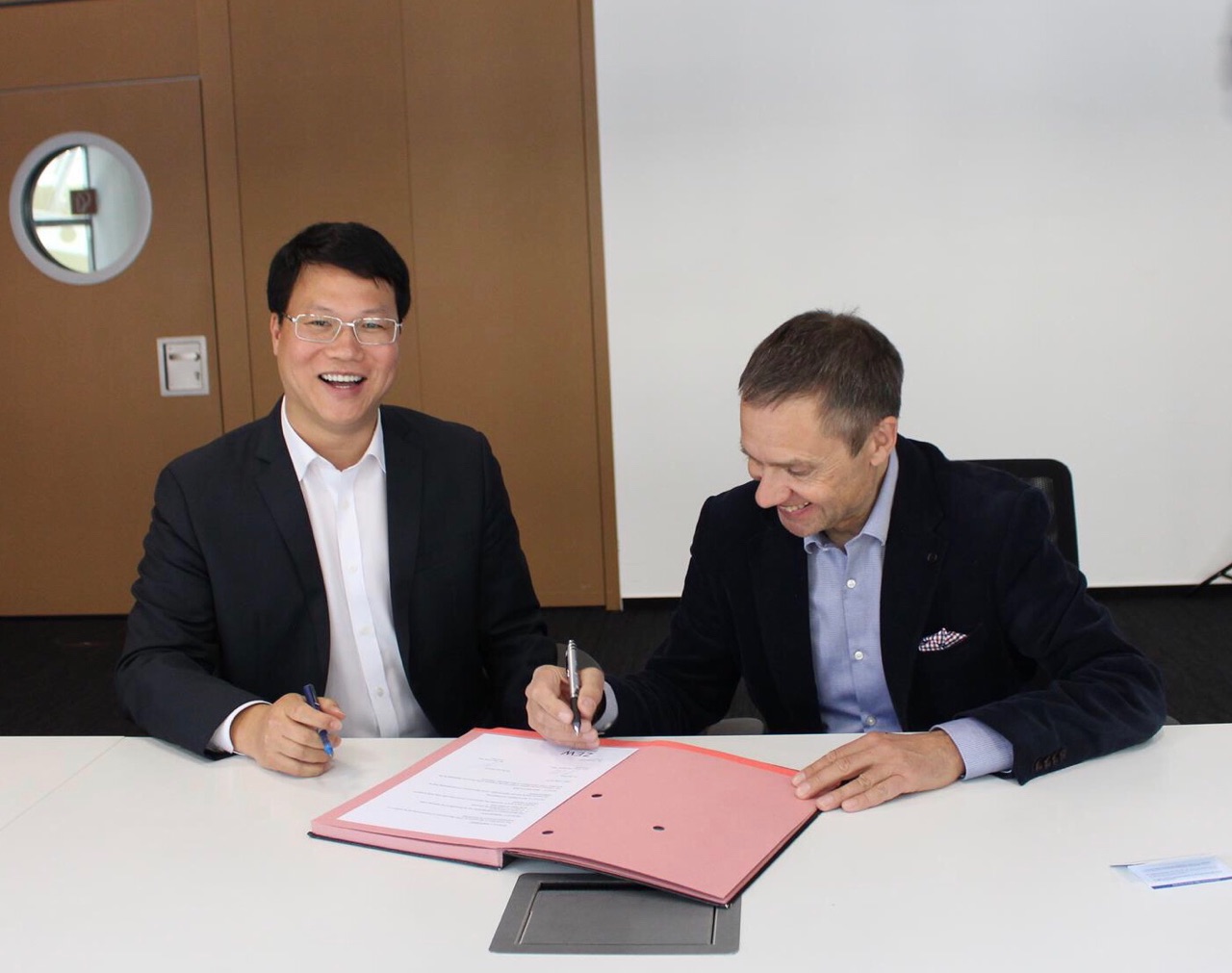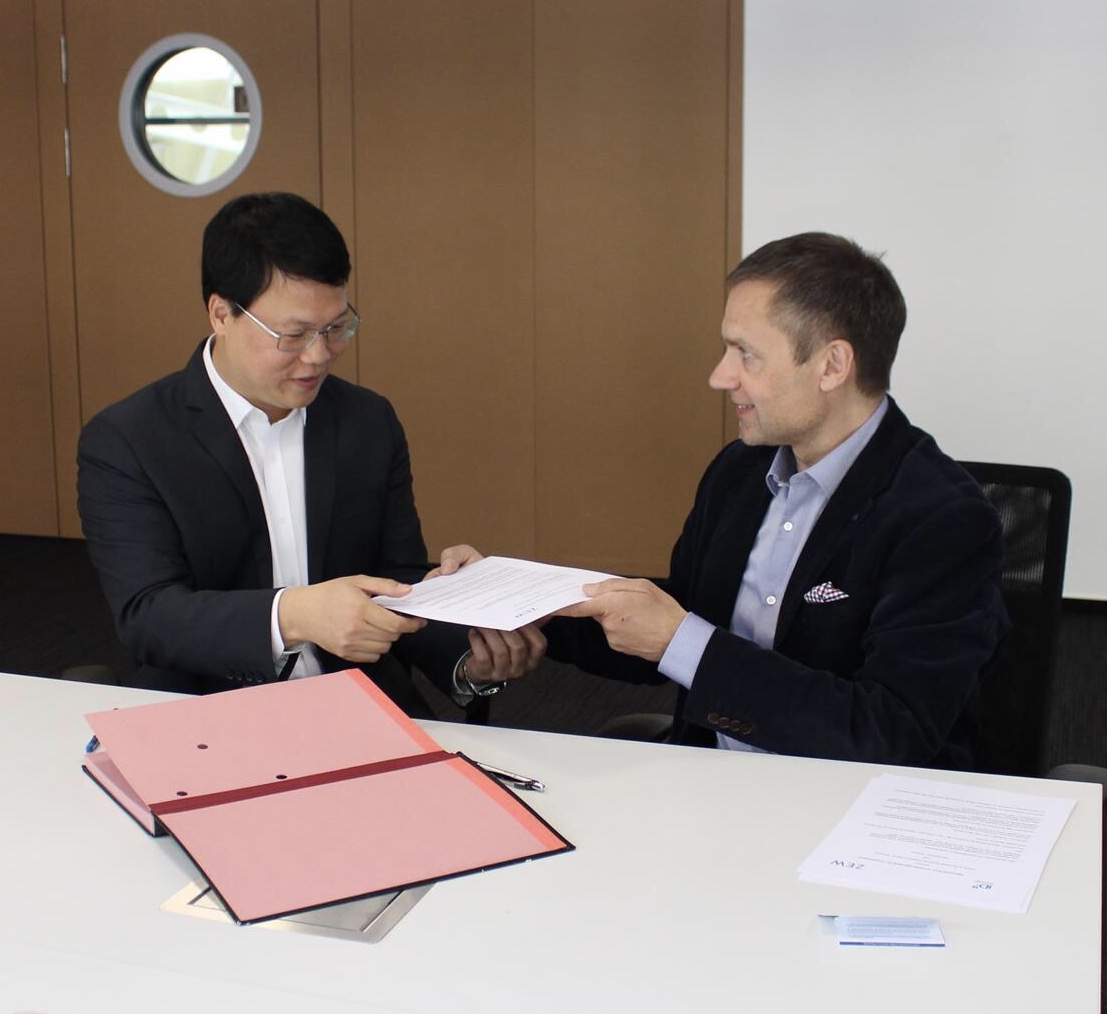 About the Centre for European Economic Research ZEW:
The Centre for European Economic Research (ZEW) in Mannheim is a non-profit and independent institute with the legal form of a limited liability company (GmbH). Founded in 1990 on the basis of a public-private initiative in the Federal State of Baden-Württemberg in co-operation with the University of Mannheim, ZEW is one of Germany's leading economic research institutes, and enjoys a strong reputation throughout Europe. ZEW pursues four key objectives:
– To conduct research of the highest quality
– To provide scientifically grounded economic policy advice
– To train up-and-coming economists, and
– To inform the professional and lay public
The institute addresses on decision-makers in politics, business, and administration, scientists in the national and international arena as well as the interested public. Frequent surveys on the situation on the financial markets and the business situation of the information economy as well as the large-scale annual study on innovation activities in the German economy are representative for the different types of information provided by ZEW.
If any foreign partner wants to collaborate with us in this field, please contact: Mr. Hoang Ha Phan +84 979852268 (Viber/WhatsApp) or Email: contact@idjgroup.vn