The seminar introducing high-end real estate investment opportunities and potential projects in Melbourne in June 2017 in Hanoi and Ho Chi Minh City is attracting great attention from and investors. The program offers opportunities for investors and families who want to immigrate to Australia and invest in their children's education in Australia.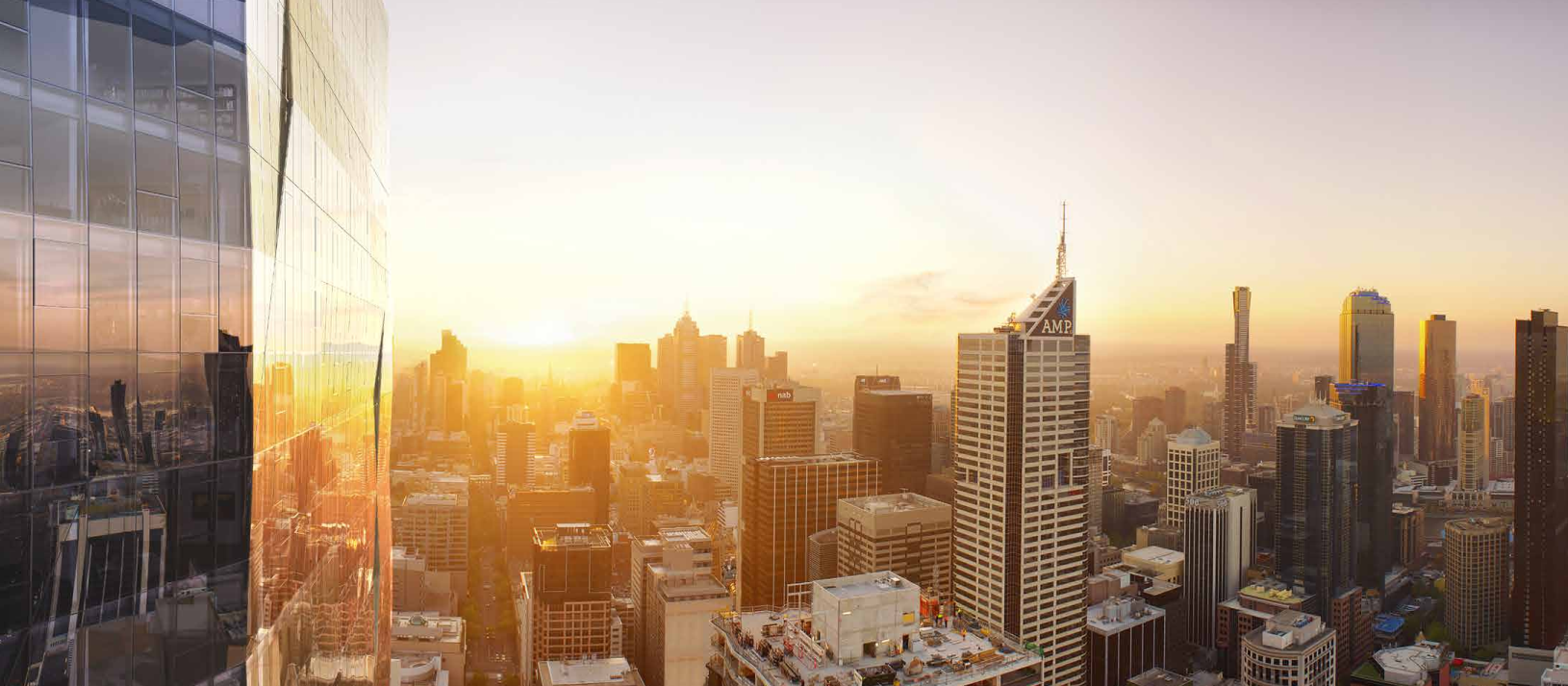 In recent years, Australian real estate has become increasingly attractive to international investors, especially in big cities like Melbourne or Sydney, the market is vibrant and growing. In Sydney alone, property prices rose by 15.5% and in Melbourne by 13.7%. This trend is predicted to continue "hot" in the coming years while the Australian economy is stable, the educational environment is ideal and large cities of Australia continuously keep staying in top 10 the most worth-living cities in the world.
In June, IDJ GROUP & AVENUE ONE Limitted will bring you the most featured event of the year on Australian real estate. The event provides an opportunity for guests to explore Australia's living environment and speak directly with real estate professionals from Kangaroo Land.
The program is expected to provide comprehensive, useful information about real estate in Melbourne as well as profitable investment opportunities for Vietnamese investors.
The most striking feature of the seminar was the launch of West Side Place project – a premier commercial and residential complex in Melbourne. With 81 floors, West Side Place is ideally located in the centre of Melbourne, with exquisite design and breathtaking views toward the city center. From here, just a 7-minute tram ride, the owners can reach a host of important locations in the city center such as the University of Melbourne, RMIT University and office buildings,… This is considered to be one of the new symbols of Melbourne and promises to provide a high-class living environment to investors.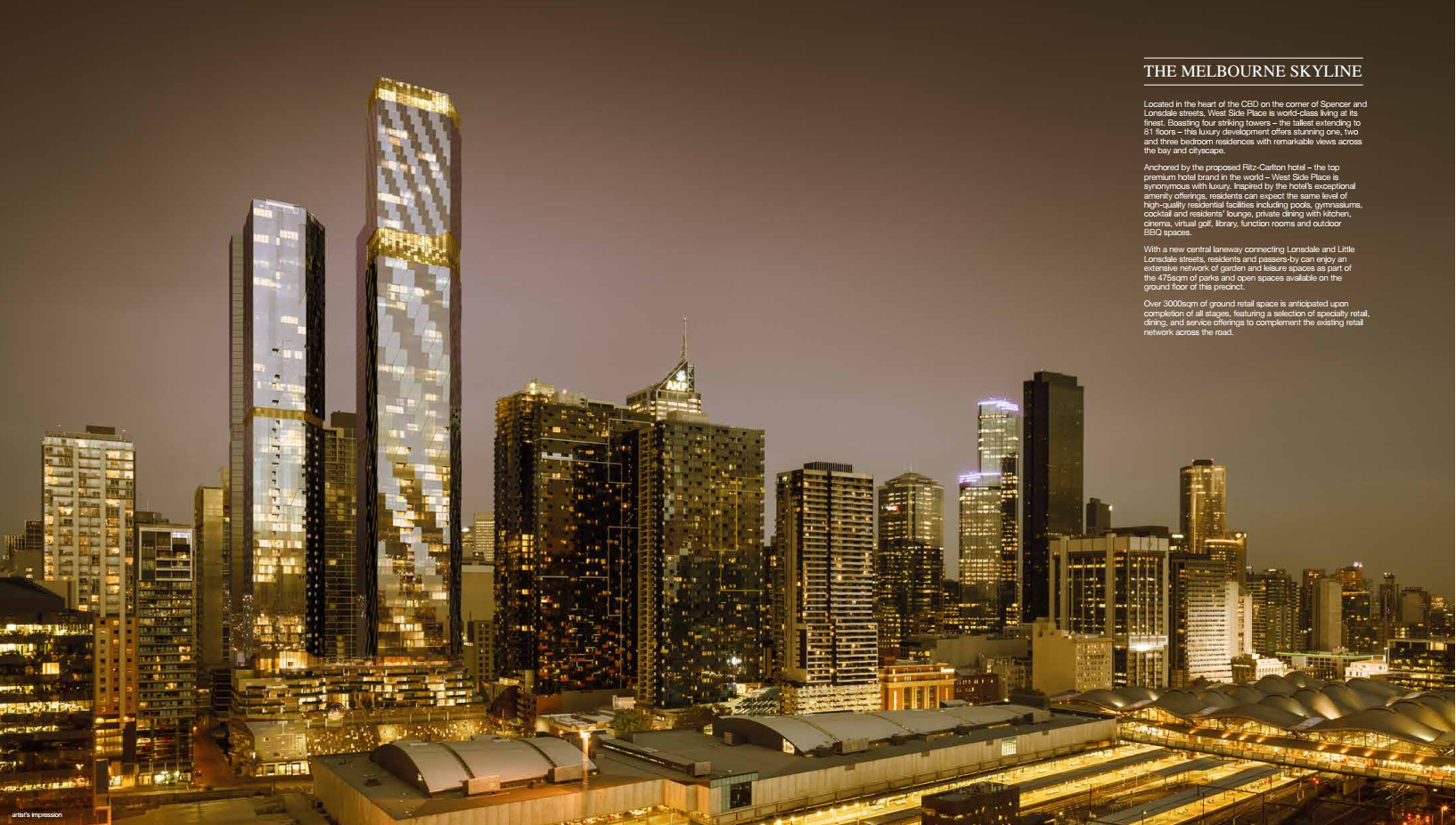 West Side Place – A striking luxury in the heart of the city
All relevant project information and related opportunities will be fully delineated at the event by experts from Australia. This will be a special occasion for guests to receive direct investment advice and learn the conditions to own real estate in Kangaroo country.
The Seminar "Real Estate Investment Opportunity in Melbourne – Australia"  takes place at:
In Hanoi on 10/6/2017 Pan Pacific Hotel, 1 Thanh Nien Street
In Ho Chi Minh city on 17/6/2017 New World Saigon Hotel, 19 Lam Son
Please register here.
Hotline: +84 91 640 2188