On November 25, 2014, the National Assembly of Vietnam passed the Housing Law 2014, among the most prominent new points of the Housing Law 2014, which stipulates a separate chapter on the ownership of houses by foreign individuals and organizations in Vietnam (or simply say foreigners are entitled to buy houses in Vietnam). Since then, the number of foreigners buying houses in Vietnam is increasing rapidly.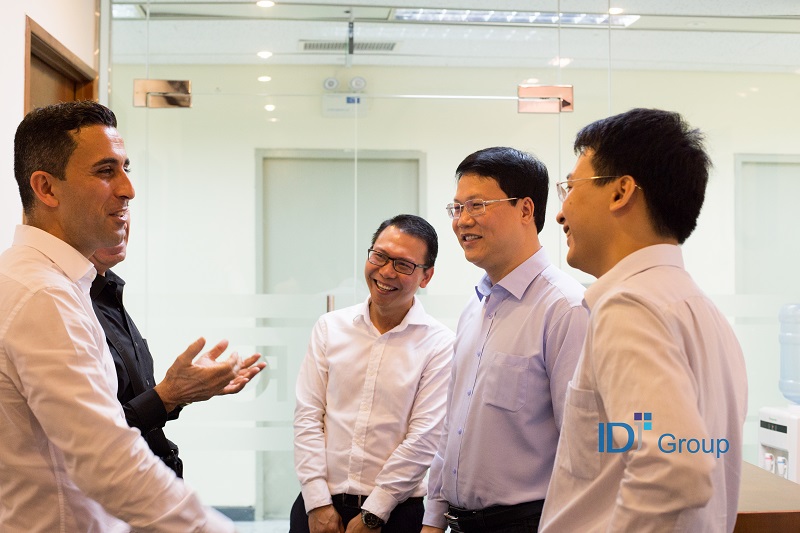 Potential of Vietnam real estate market
Vietnam real estate market is growing fast with numerous projects all over the country. Vietnam is currently one of the countries with the highest urbanization rate in the region, the advantages of transportation systems, improvements in infrastructure and the potential of major trade elements. Profitability for real estate projects is also very high and stable, especially with the type of shophouse and villas. Some real estate hotspots are Hanoi, Ho Chi Minh City, Da Nang, Nha Trang, etc. Market potential and legal advantages create great opportunities for foreign investors who want to make a profit from real estate in Vietnam.
Some forms of buying houses in Vietnam for foreigners:
1/ Buying houses directly
2/ Establishing companies in Vietnam and buying houses
3/ Signing loan contract
IDJ Group is a reputable company in advising foreign enterprises and individuals to invest in the real estate market in Vietnam. IDJ Group has more than 15 years of experience in Vietnam market. In 2011, IDJ Group was in the top 500 largest enterprises in Vietnam (calculated by the tax amount paid to the state). In 2014, IDJ Group received the award "Creative and Quality Enterprise" awarded by the Association of Management & Consulting in Paris, France.
Foreign individuals and investors wishing to buy houses in Vietnam, please contact:
IDJ Group
Head office: No. 3 – G1, Nam Thang Long Urban (Ciputra), Xuan La Ward, Tay Ho District, Hanoi, Vietnam.
Office: No. 25, Alley 23 Do Quang, Trung Hoa Ward, Cau Giay District, Hanoi, Vietnam.
Tel: +8424 3224 2925 | Fax: +8424 3224 2925
Website: https://idj.com.vn/en/
Email: contact@idjgroup.vn
Hotline: +8497 985 2268 (WhatsApp/Viber/Skype/WeChat)