CONSULTANTS ON SCHOOL INVESTMENT IN VIETNAM:
With a population of nearly 100 million people and education investment for children is really a great aspiration of the people of Vietnam. In recent years, families have tended to place their children in high-quality private schools with increased foreign language programs (enhanced English programs), bilingual schools (50% English/ 50% Vietnamese) or international schools (100% English). Thus, the demand for high-end schools is lacking compared to the needs of society.
With over 10 years of investment in the Vietnamese market, IDJ Group has successfully invested Hanoi Academy International Bilingual School, to become the leading school in Vietnam.
Over the past 14 years, we have researched the domestic and international education markets and IDJ has established relationships with many international schools in developed countries. We understand the Vietnamese education market and have advised many organizations and schools to invest successfully in this market.
Now, our experts advise domestic and foreign investors who intend to invest in the field of schools in Vietnam.
Package contents include:
– Making a feasibility study report for education investment in Vietnam
– The process of applying for a school permit
– Find land to build a school or to rent a school development facility

– Find international schools in developed countries for affiliation

– Select curriculum (purchase curriculum from suppliers)
– Recruit domestic and international teachers
– Write a business plan for school investment
– Consult and find domestic and foreign investors for schools
– Recruit students for schools
– Other consultancy contents to help investors to ensure the successful school development in Vietnam.
In the case of investor's needs, we can provide a contract to set up and facilitate the school in the early stages, and manage the school operation in long-term on behalf of the investor.
For more information about our service package, please see at

http://bit.ly/2ECzolg
Investors, organizations and individuals who wish to be consulted to build and develop the school, please contact us:
Mr. Phan: +84 97 985 2268 (WhatsApp/Skype/Viber)

E-mail: phanhh@idjgroup.vn
In addition, for investors, organizations and individuals who want to use the school management and operation service in Vietnam, please refer to our service at https://idj.com.vn/en/school-management-and-operation-service-in-vietnam/.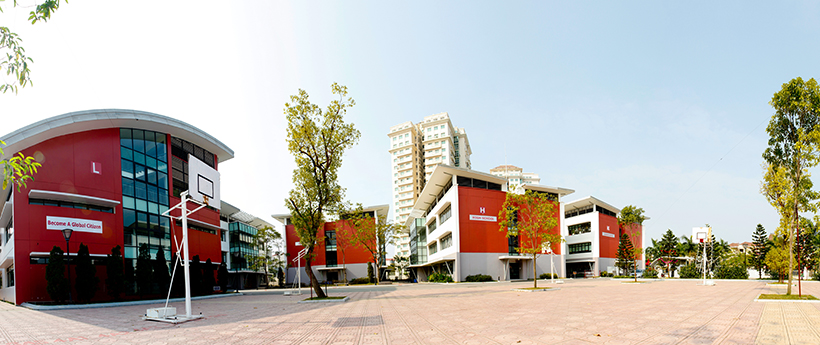 Keywords: school investment advisor; investment in schools in Vietnam; IDJ Group; Hanoi Academy; apply for a school permit; recruiting international teachers; looking for school investors; Business school planning.