On March 13, 2019, the event "Cooperation to distribute Australian properties" was successfully organized by IDJ Group and RPM Real Estate Group.
Real estate in Australia is always a concern of international investors as well as those who wish to develop their business in a country like Australia. For many years, many individuals, agents, and real estate distributors in Vietnam are extremely interested in the Australian real estate market.
Continuing the success of the event in Hanoi, IDJ Group has cooperated with RPM Real Estate Group to successfully organize the workshop "Cooperation to distribute Australian properties" in Ho Chi Minh city with the aim of introducing real estate distributors in Ho Chi Minh city to the opportunity of collaboration with RPM Group to distribute Australian real estate products in Vietnam market.
Some beautiful pictures of the event "Cooperating in the distribution of Australian real estate products" in Ho Chi Minh city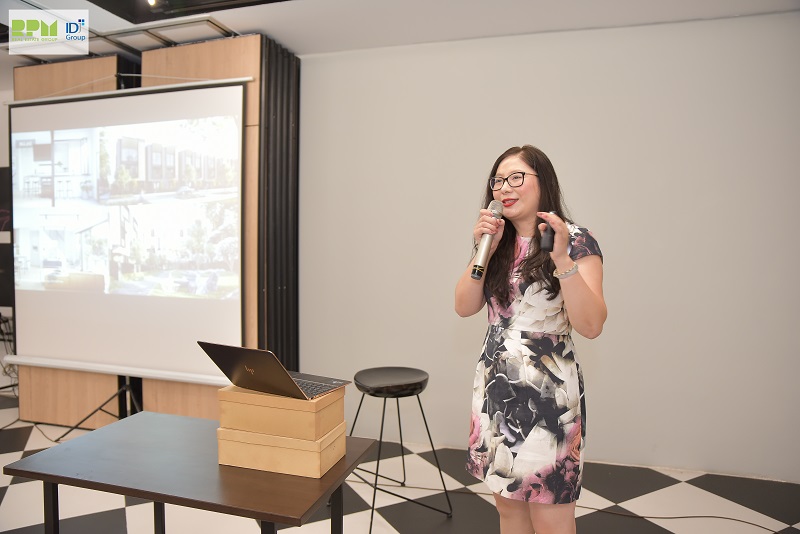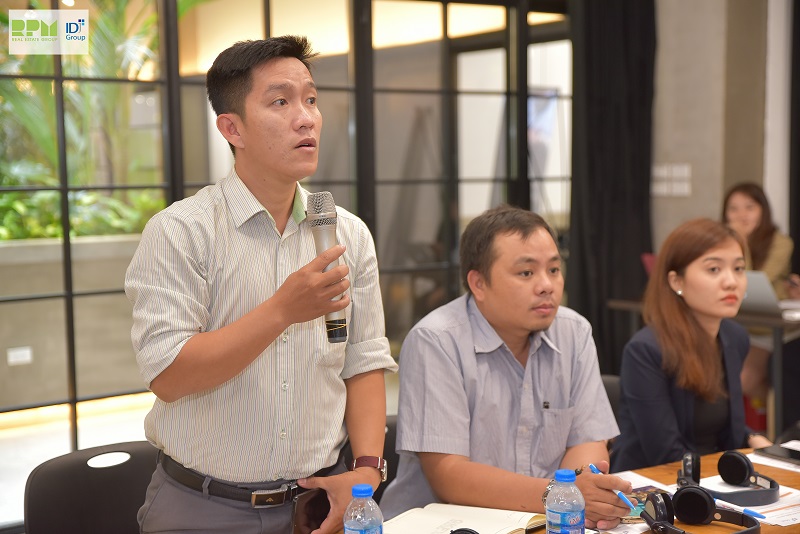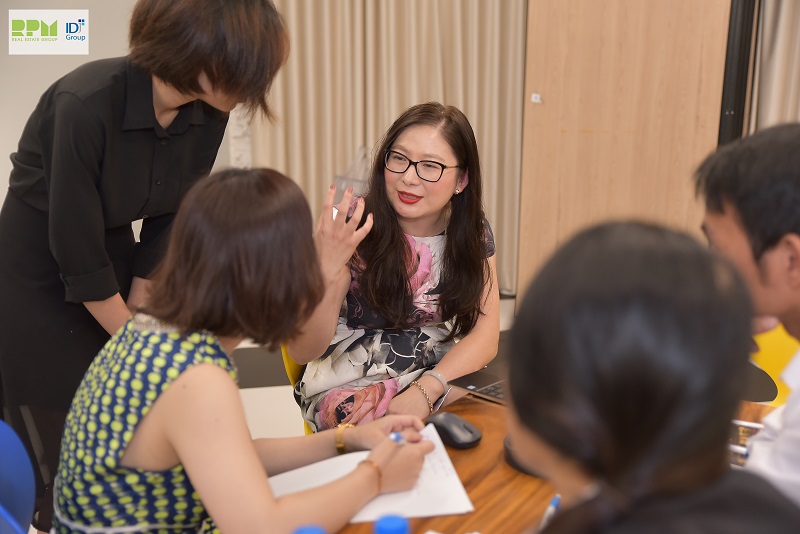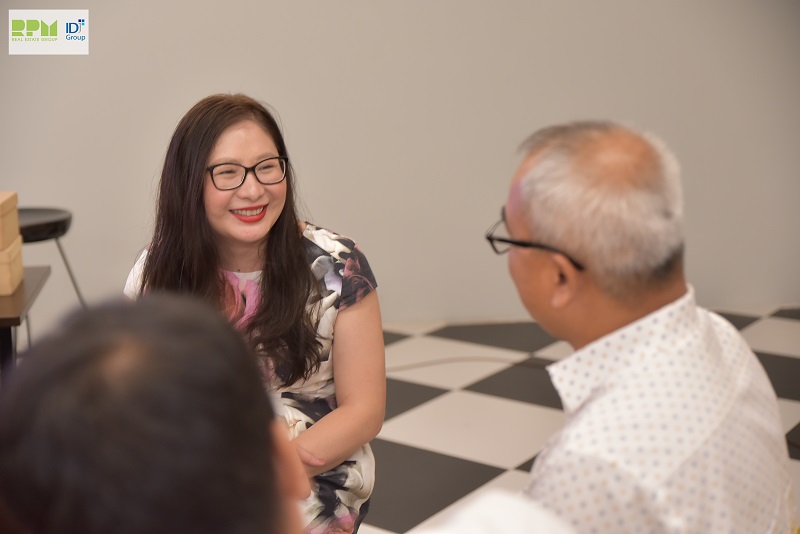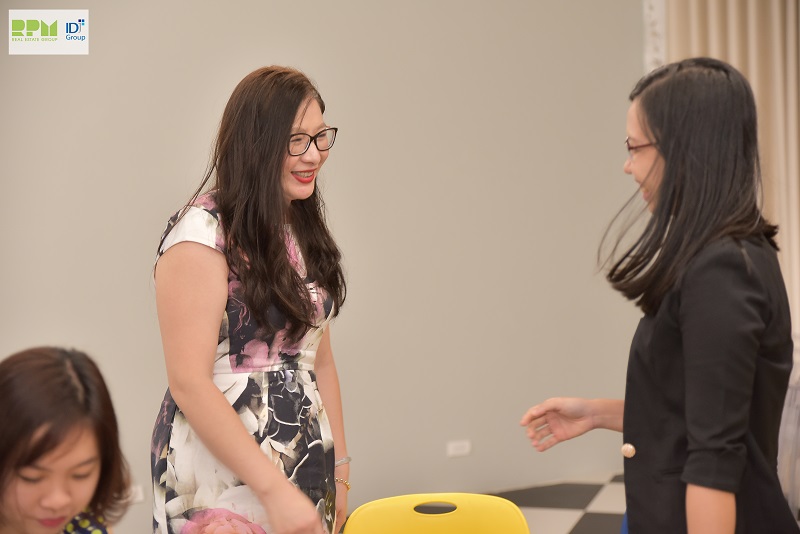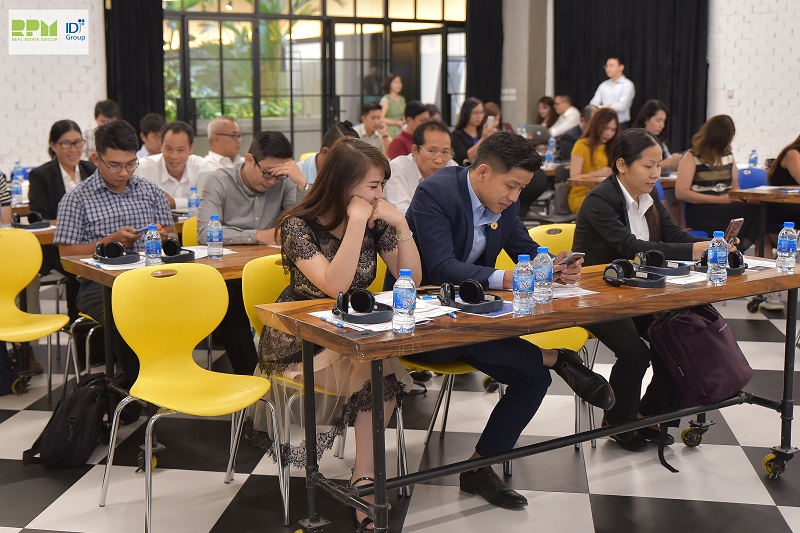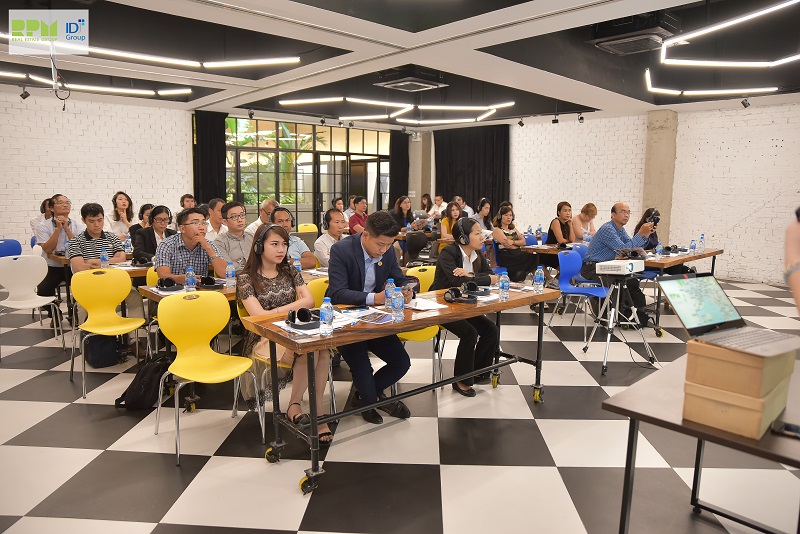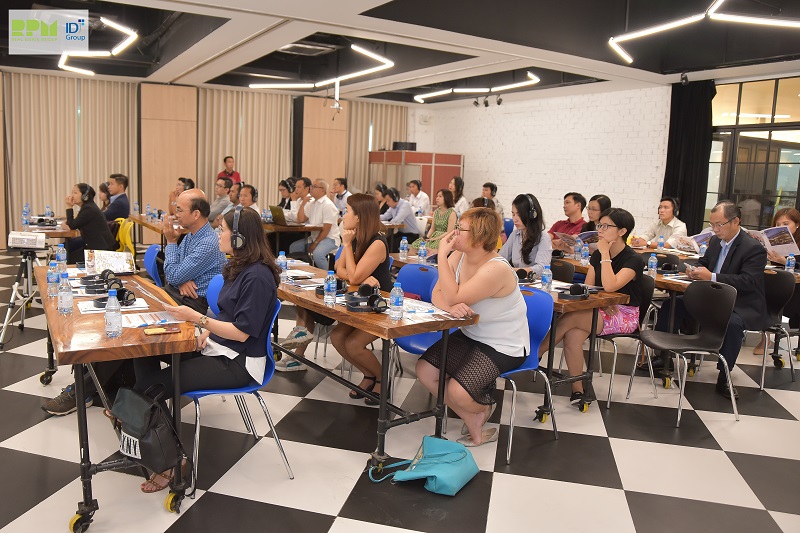 The event succeeded in connecting real estate companies in Vietnam with RPM Group – the No. 1 real estate corporation in Victoria, Australia; opening opportunities for Australian real estate products business to customers in Vietnam.