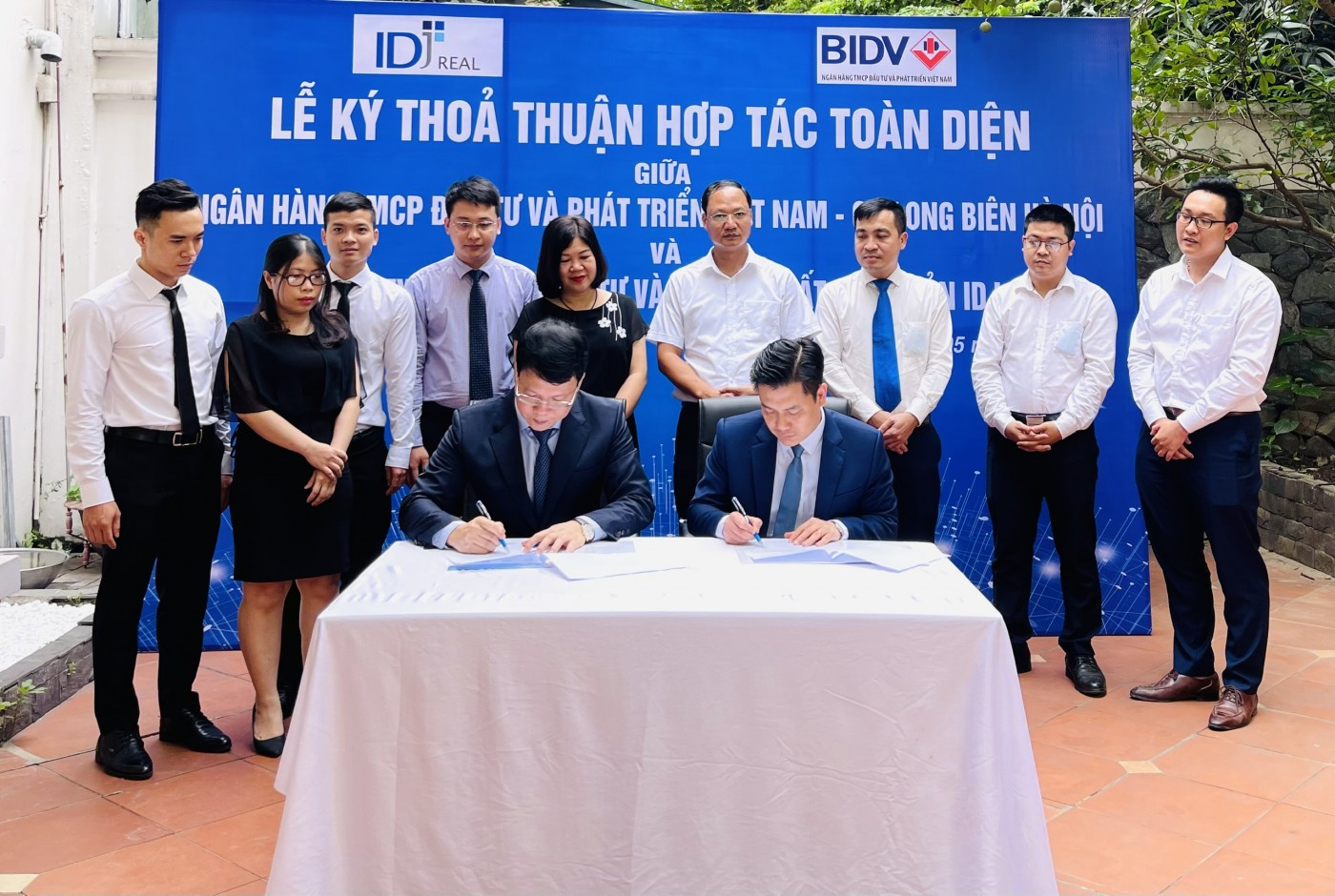 On May 7, 2021, IDJ Real Estate Investment and Management Joint Stock Company (IDJ Real) and Bank for Investment and Development of Vietnam – Long Bien Hanoi Branch (BIDV – LB) signed a comprehensive cooperation agreement.
Thereby, BIDV – LB will provide loans based on projects implemented by IDJ Real, provide credit to customers who purchase properties invested and developed by IDJ Real, the maximum loan level is up to 80% of the total value of the property, the maximum loan term is 20 years.
Historically, BIDV has always accompanied IDJ Group in typical projects. In 2009, BIDV's Hai Ba Trung branch (BIDV – HBT) signed a comprehensive cooperation agreement with IDJ Financial (now IDJ Investment), providing credits to IDJ's major investment portfolios such as acquisitions of Charm Vit Tower, Grand Plaza shopping mall, construction of Hanoi Academy international bilingual school in Ciputra urban area. Up to now, BIDV – LB continues to cooperate with IDJ Real to implement potential real estate projects.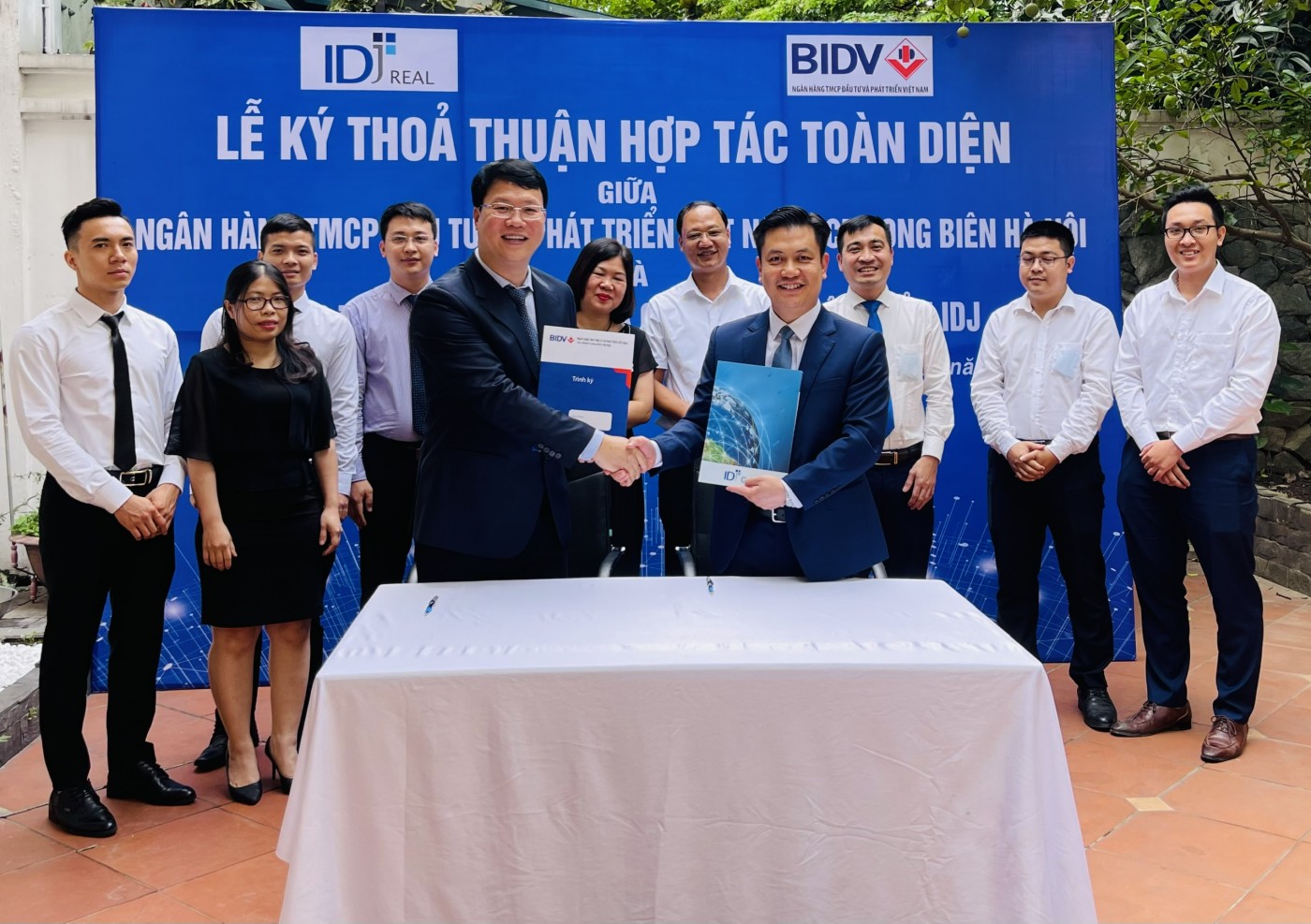 IDJ Real Estate Management and Investment Joint Stock Company (IDJ Real) was established in 2017 by IDJ Group and its major shareholders who are leaders of IDJ Group. IDJ Real focuses on investing in valuable real estate with high growth potential, including invest and develop residential real estate, construct residential houses for sale, invest and develop a chain of mini apartments for lease and invest in potential industrial real estate nationwide.
Currently, IDJ Real owns high-value and high-growth potential properties in the inner and suburbs of Hanoi. IDJ Real plans to be listed on the stock exchange by 2023.
Source: IDJ Real