On the evening of August 2nd, 2017, at the residence of Mr. Tran Trong Hieu – Founder and Chairman of IDJ Group, a networking meeting among Vietnamese entrepreneurs took place. The meeting got warmer with the presence of Mr. Nikos D.Kenellos – Greek Ambassador to Vietnam.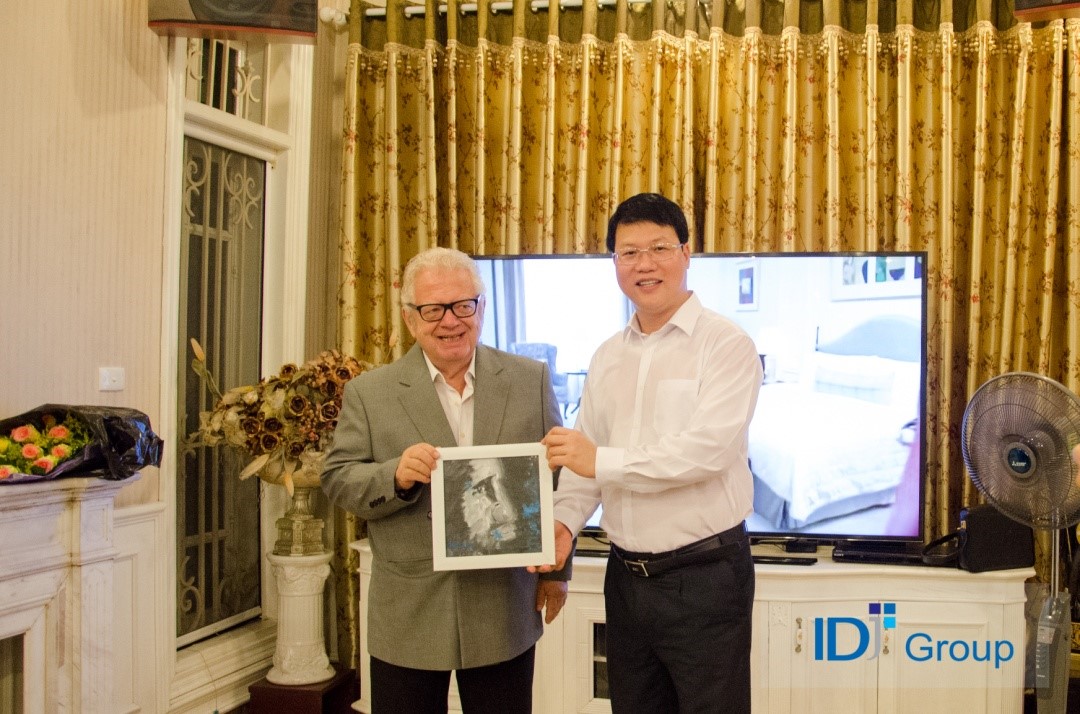 IDJ GROUP Chairman Tran Trong Hieu received the painting drawn by Greek Ambassador Mr. Nikos D. Kenellos.
At the meeting, Mr. Nikos D. Kenellos sincerely thanked the invitation of IDJ Group 's Chairman – Mr. Tran Trong Hieu and emphasized bilateral diplomatic relations between Vietnam and Greece, especially in the field of economic cooperation. "The traditional friendship and multi-faceted cooperation between Vietnam and Greece has been developing well over the years," said the ambassador. This could be seen clearly through official visit to Vietnam of Minister of Foreign Affairs in Greece – Mr. Nikos Kotzias in February, 2017. The Ambassador also introduced promising investment opportunities to Vietnamese businessmen interested in Greek market".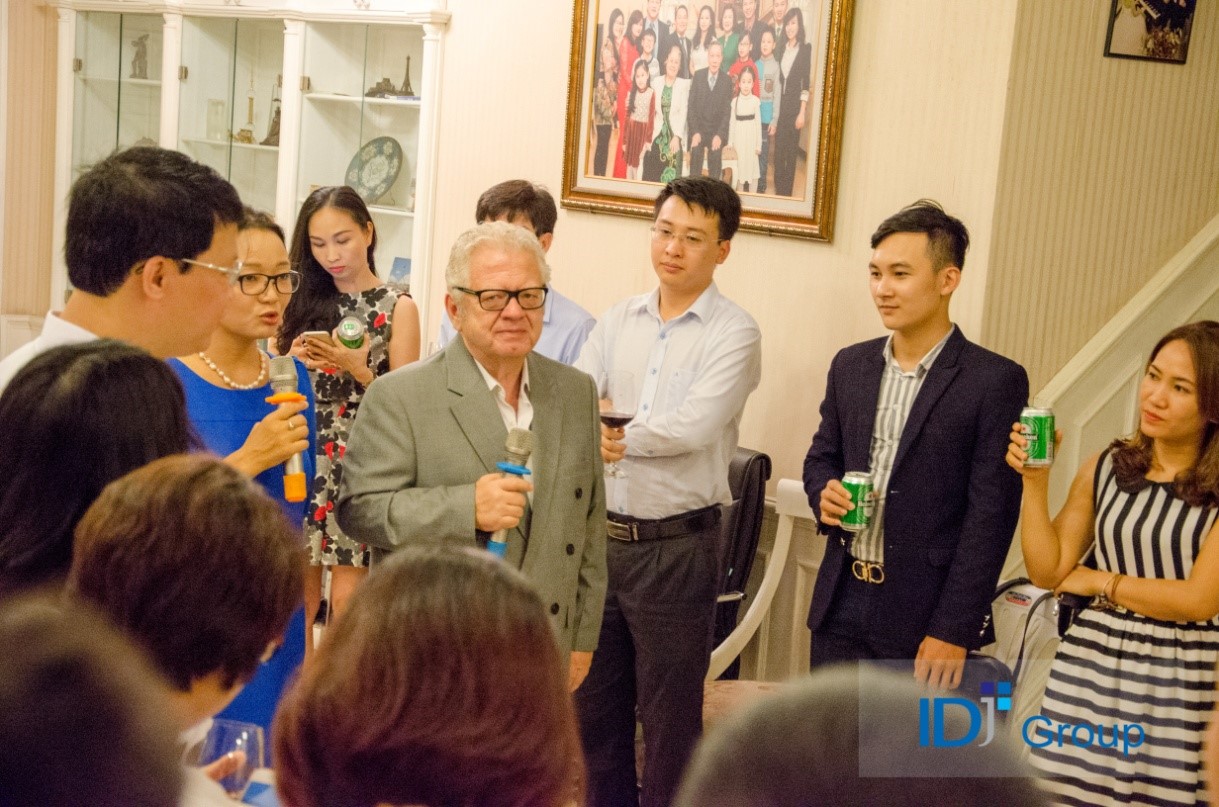 Ambassador of Greece expresses his feeling at the meeting
On behalf of businessmen guests, Mr. Tran Trong Hieu – Chairman of IDJ Group thanked the Ambassador for his attending and sharing valuable experiences between Vietnam and Greece and deep feelings which the ambassador dedicated to Vietnam during his term in Vietnam. In addition, Mr. Tran Trong Hieu shared a wealth of entrepreneurial and business experience as well as his deep thank to the enthusiasm of all the guests having spent precious time joining the meeting. In addition to sharings from Mr. Tran Trong Hieu, Ms. Doan Thi Bich Ngoc – Managing Director of CANIFA Fashion Brand also exchanged and shared her business experiences in the market, and the famous Feng Shui Expert – Mr. Tran Ngoc Chau also emphasized feng shui influence and the need of feng shui in business.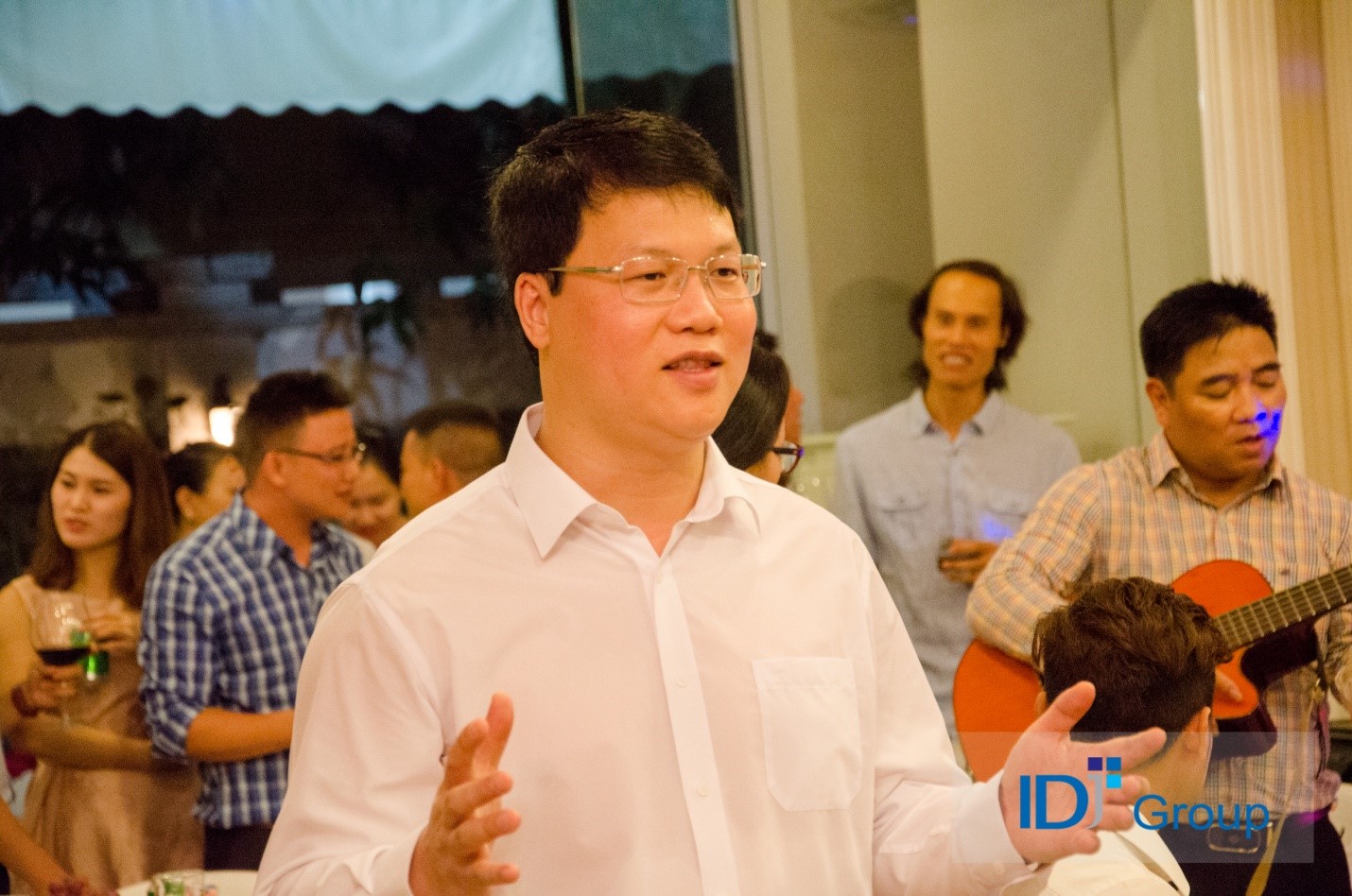 Tran Trong Hieu, Chairman of IDJ GROUP, said at the meeting
In addition to exchanging experiences on business, this meeting is also a venue for cultural exchanges between entrepreneurs and the Greek Ambassador. Here are some pictures of the meeting.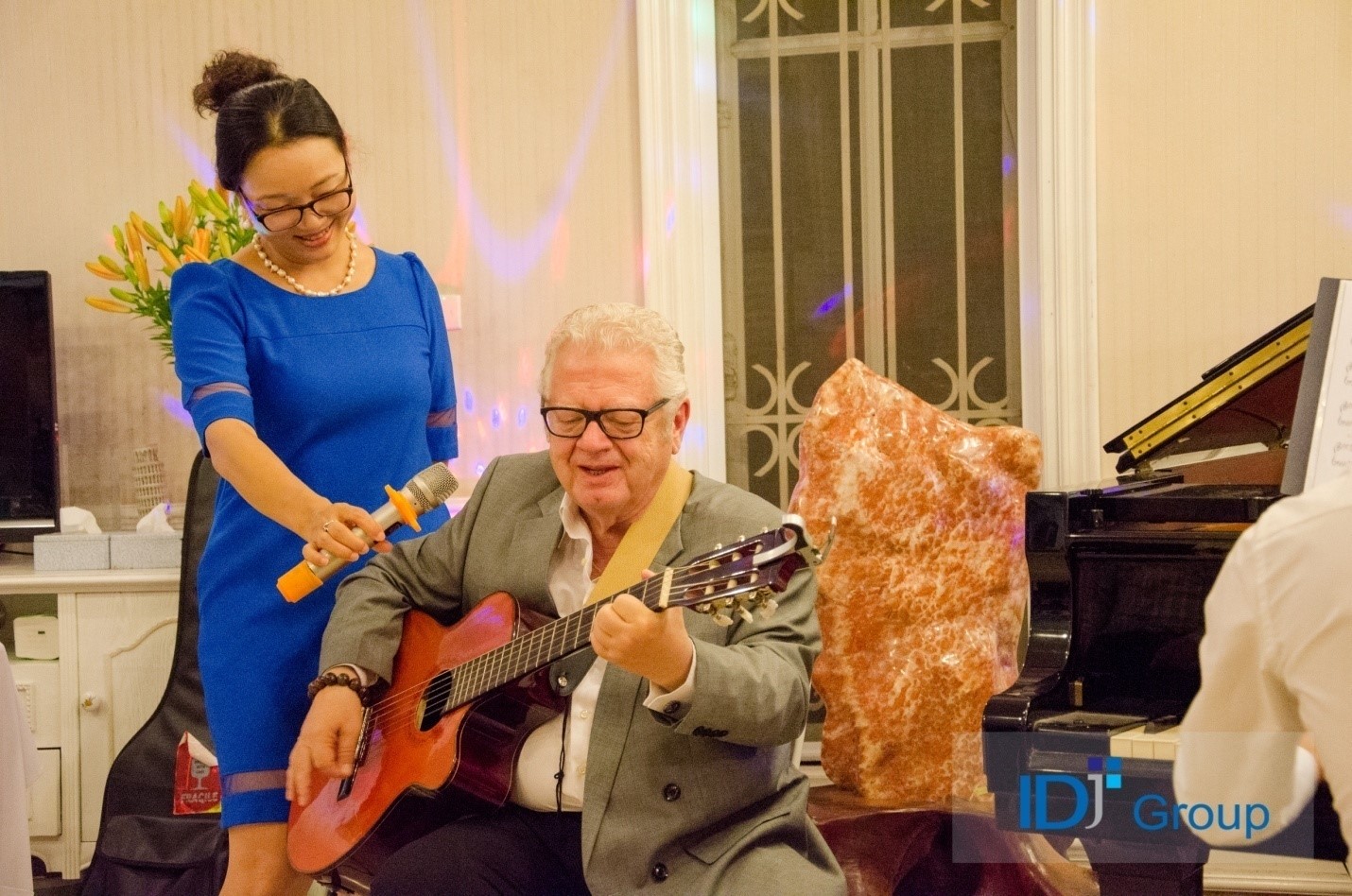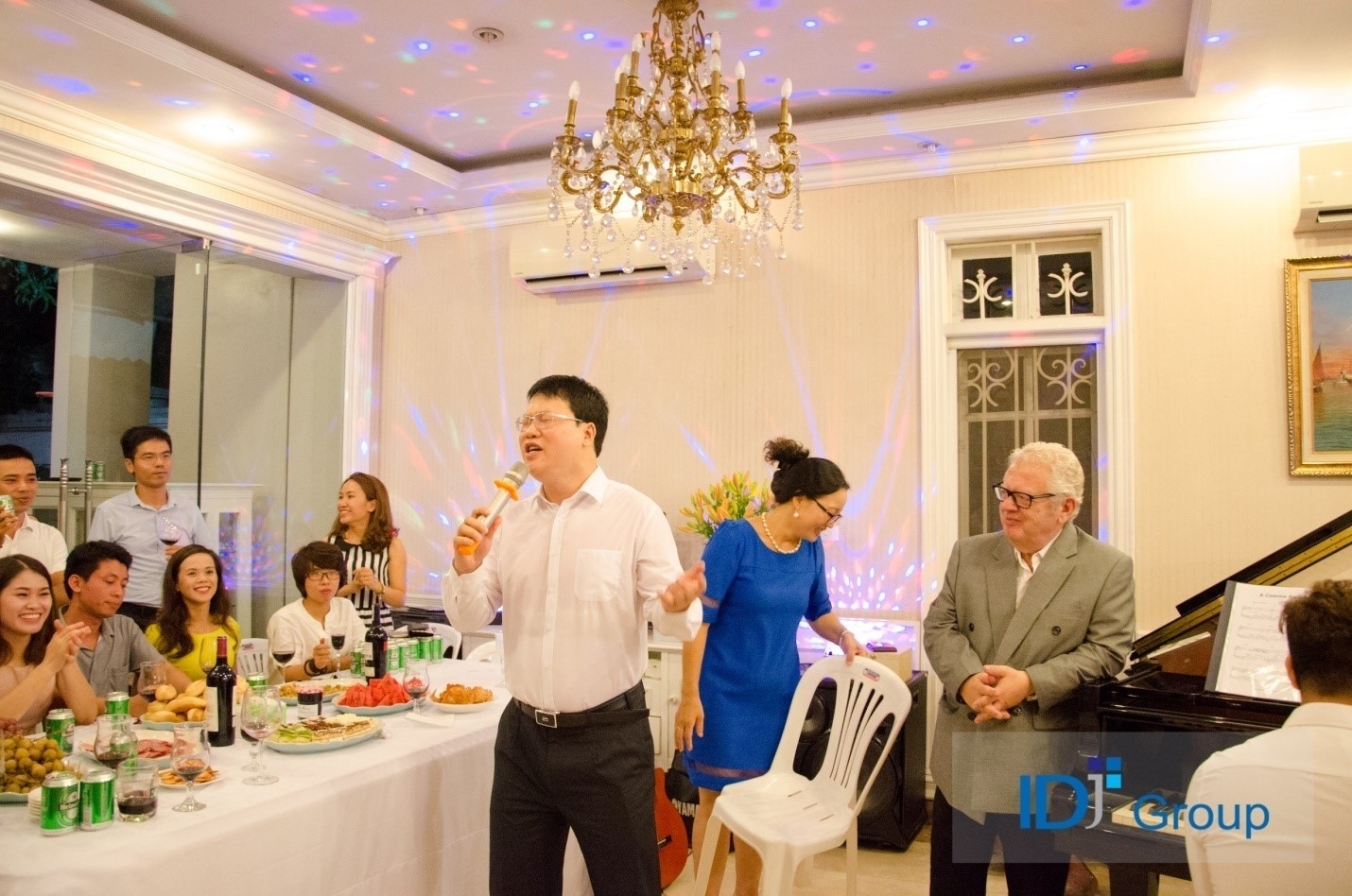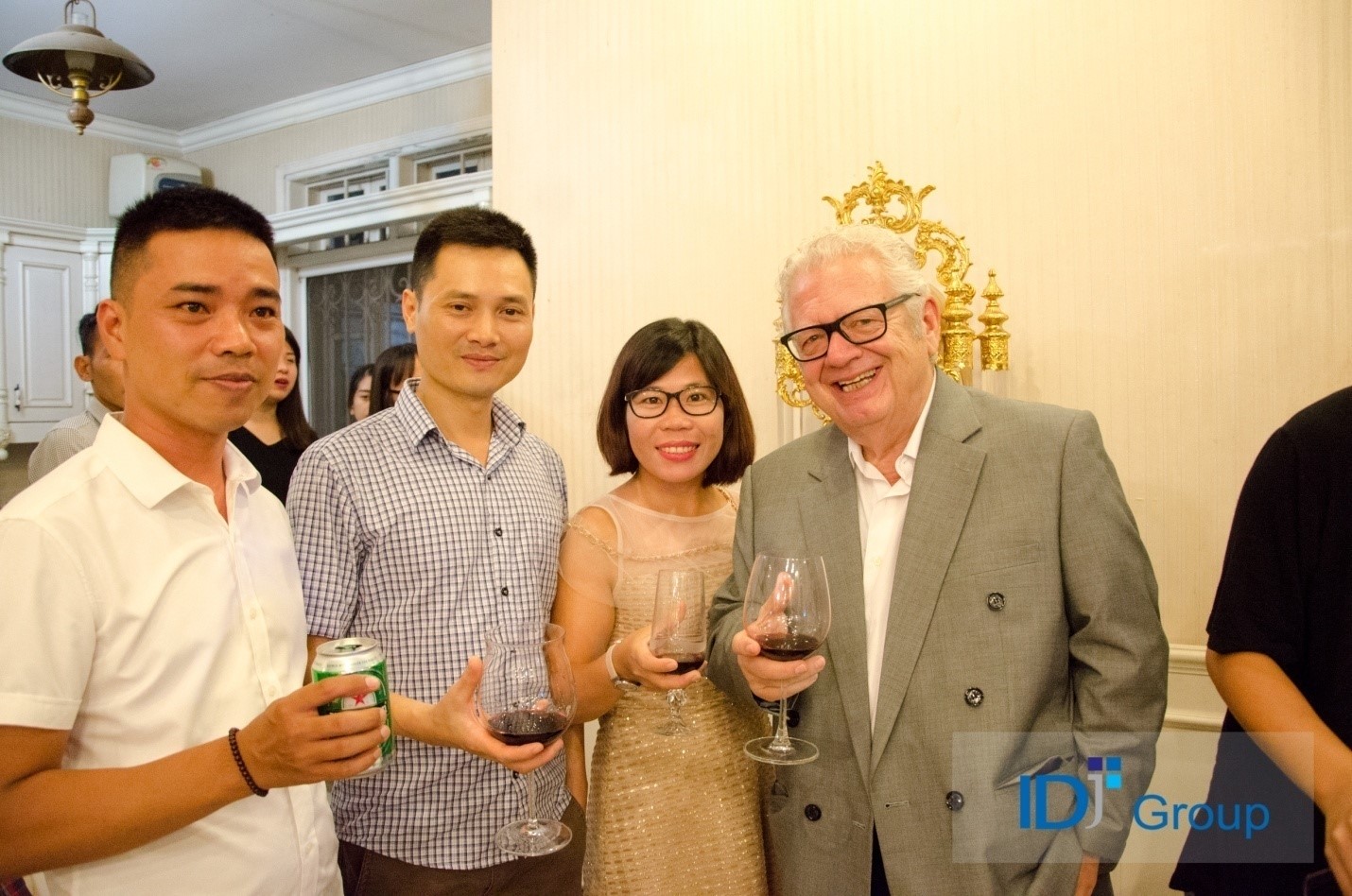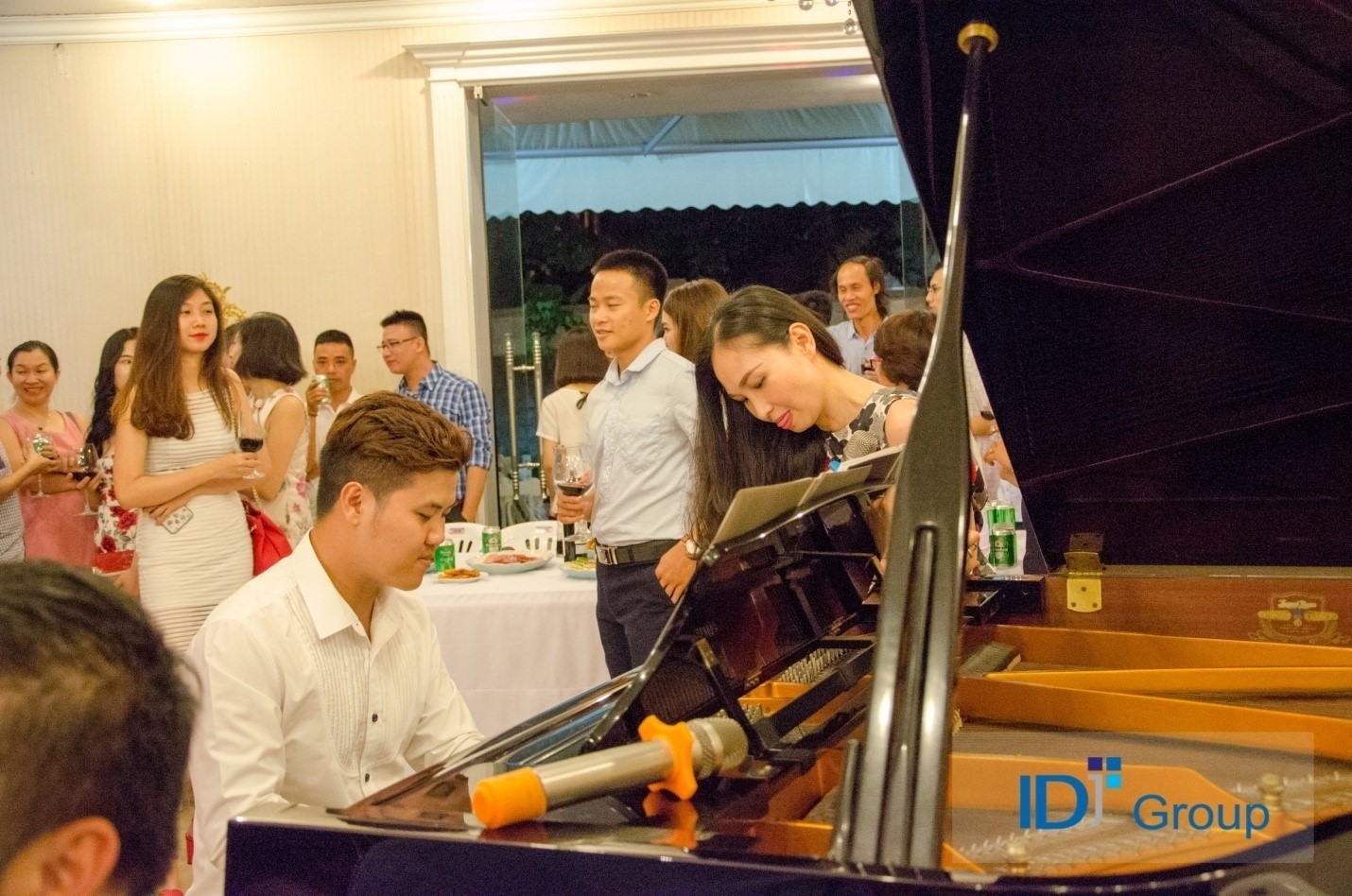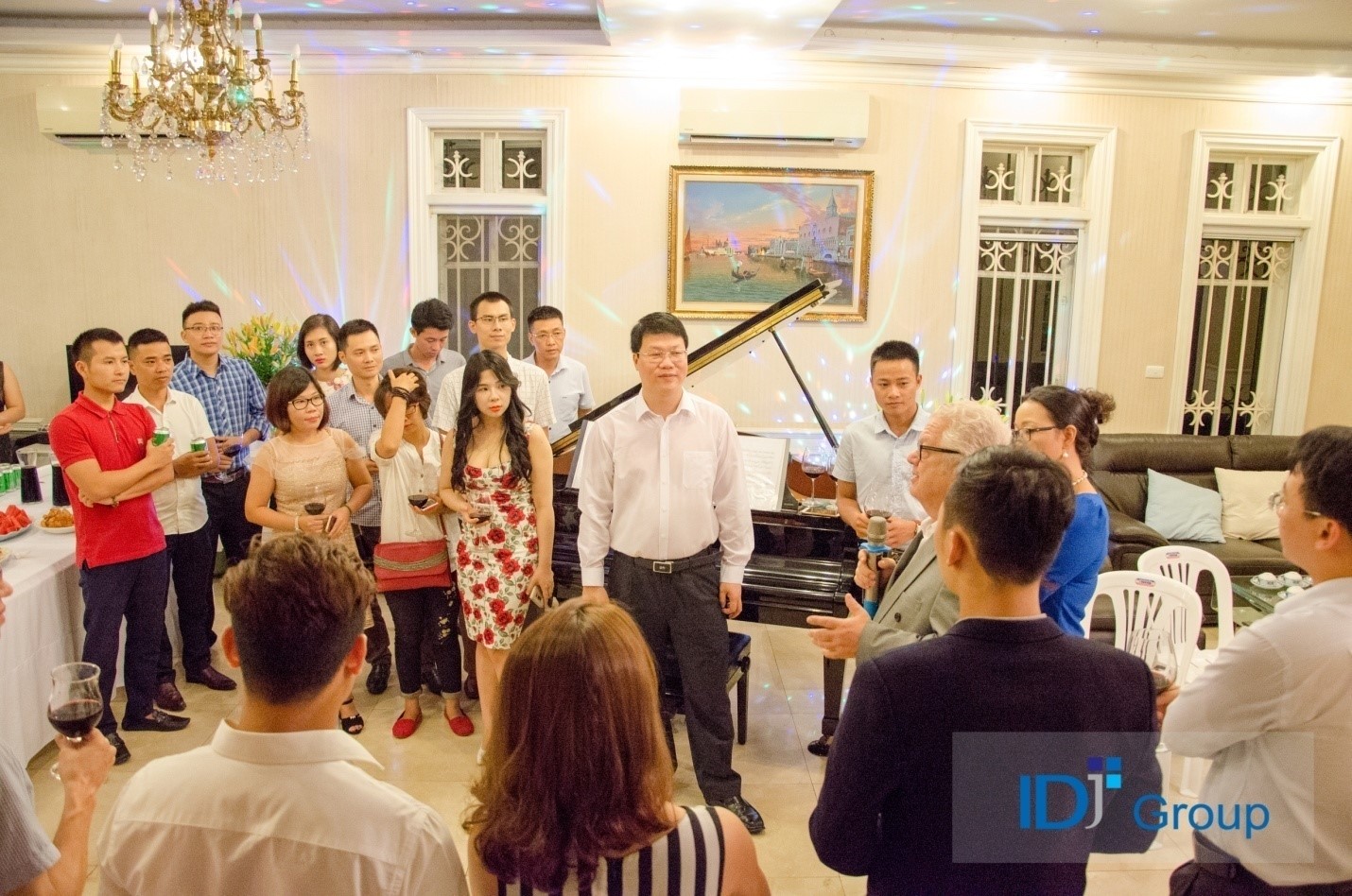 The warm and happy meeting has left a lot of valuable business experiences from Vietnamese businessmen as well as the Greek Ambassador in Vietnam.